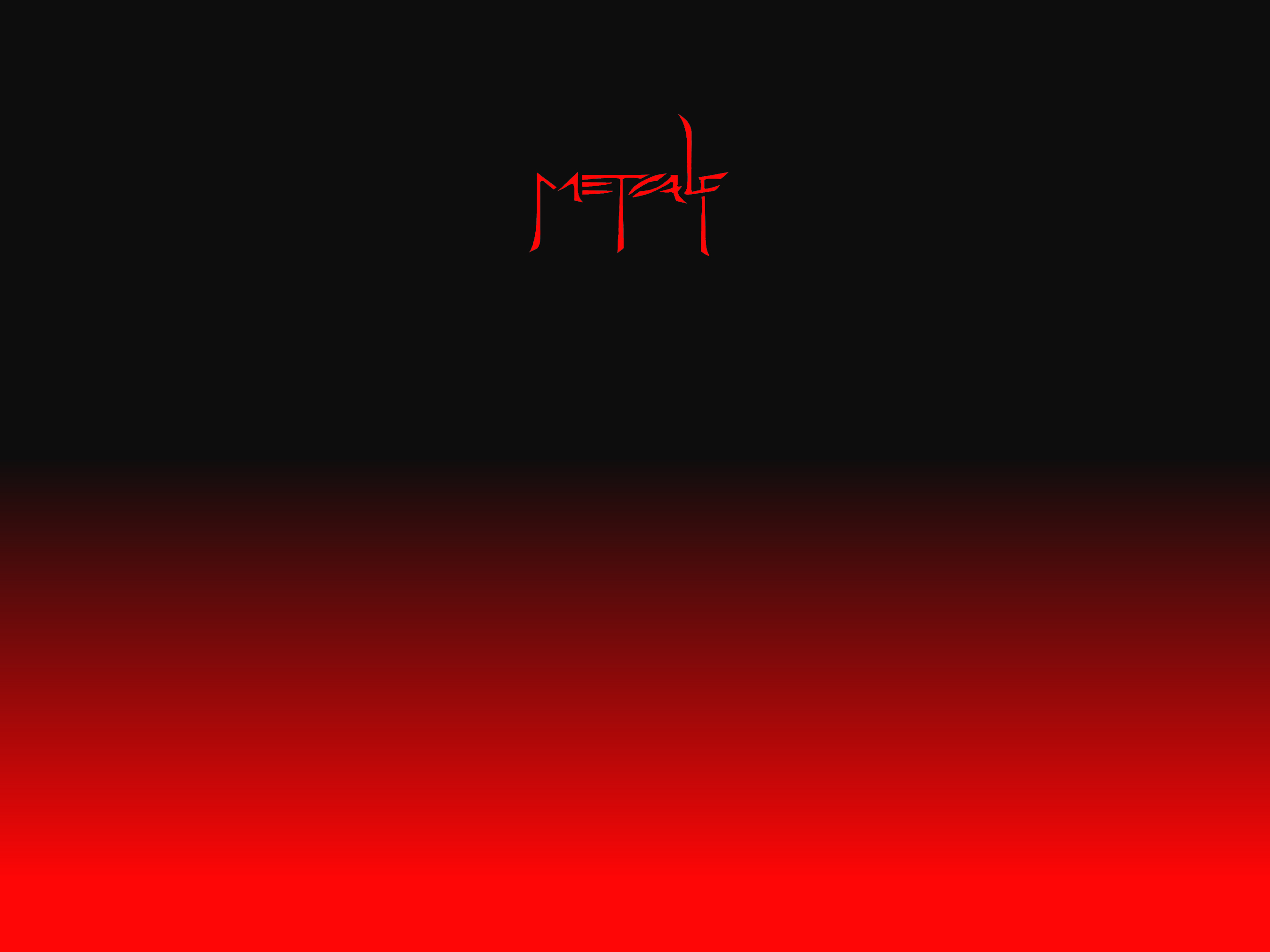 www.jasonmetcalf-art.com

jasonmetcalf21@gmail.com

Jason Metcalf is an American comic book artist who's first credits include ink assists along side Joe Weems on Top Cow's  titles The Darkness and The Magdelina.  

Brief as it was, that stint motivated Jason to one day make the move to full-time illustration and leave his construction management career behind.

Since then, Jason has pencilled Wrath of the Titans for Bluewater Press, and is most well known for his introductory run on IDW Publishing's Eternal Descent.
Jason is currently pleasing art collectors with stellar commission work while whittling away at his own personal projects.  He is also staying active as an Artist Alley guest at several U.S. conventions.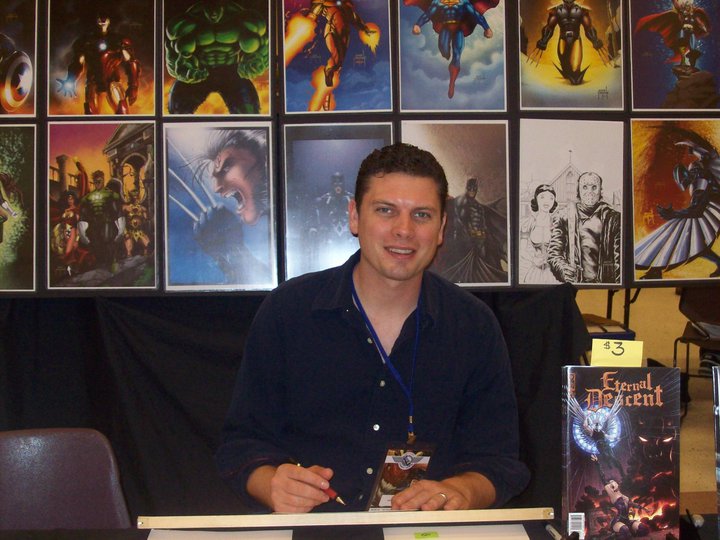 "Whatever your hand finds to do, do it with all your might."  Ecclesiastes 9:10